York Mobile Gaming Trailer
We have the NEWEST and BEST Gaming Trailer in Pennsylvania!
We clean our Gaming Trailer before every booking!! Our state of the art mobile Gaming Trailer is climate controlled so your party will be amazing whether rain or shine. It's great for all ages and all types of events. We have 5 HDTVs, Surround Sound, Music Streaming, and Gaming Consoles like Xbox Series X, PlayStation 5, and Nintendo Switch. Our outside screens can host a variety of different events such as Sporting Events, Birthday Parties, Tailgating, Fundraisers and much more.
When you rent ZboyZ Mobile Gaming Trailer, we provide gamers with the ultimate fun experience to make your event exciting. We have the most luxurious Gaming Trailer in Pennsylvania. We bring the party to your door and leave no mess behind.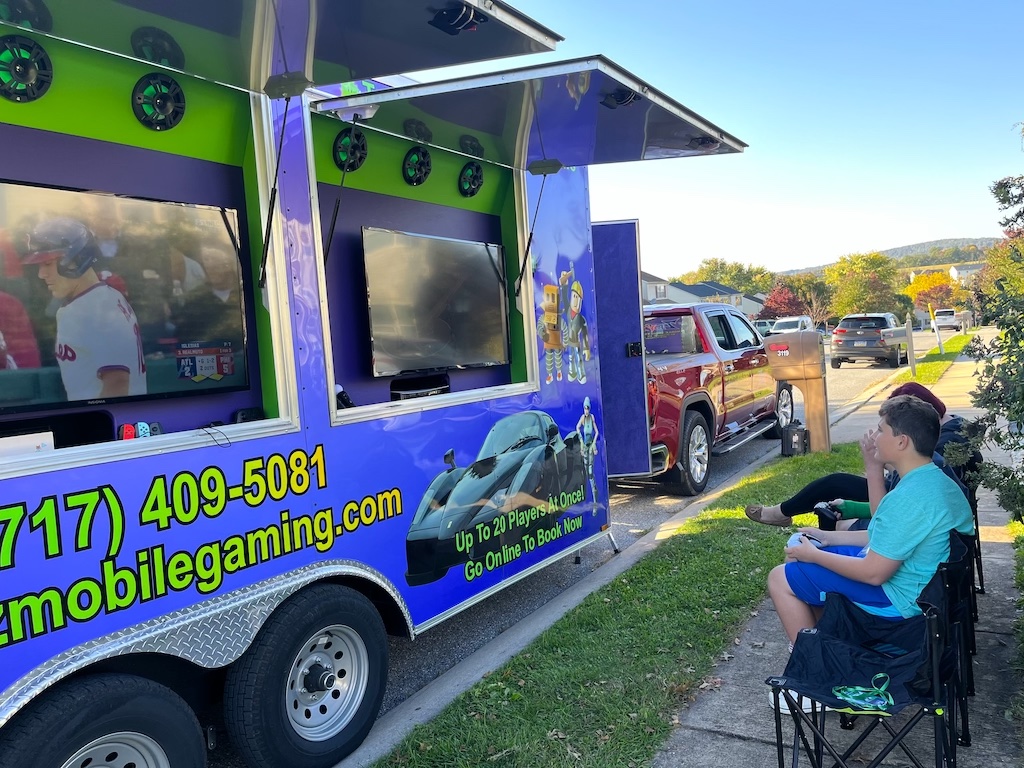 Our Game Trucks Supports 20 Players
Our Mobile Gaming Trailer is luxurious just like a limo and it has comfortable interior seating for 16 guests. We have three 50" screens on the interior and two 50" screens on the exterior so all of your guests outside will be entertained as well.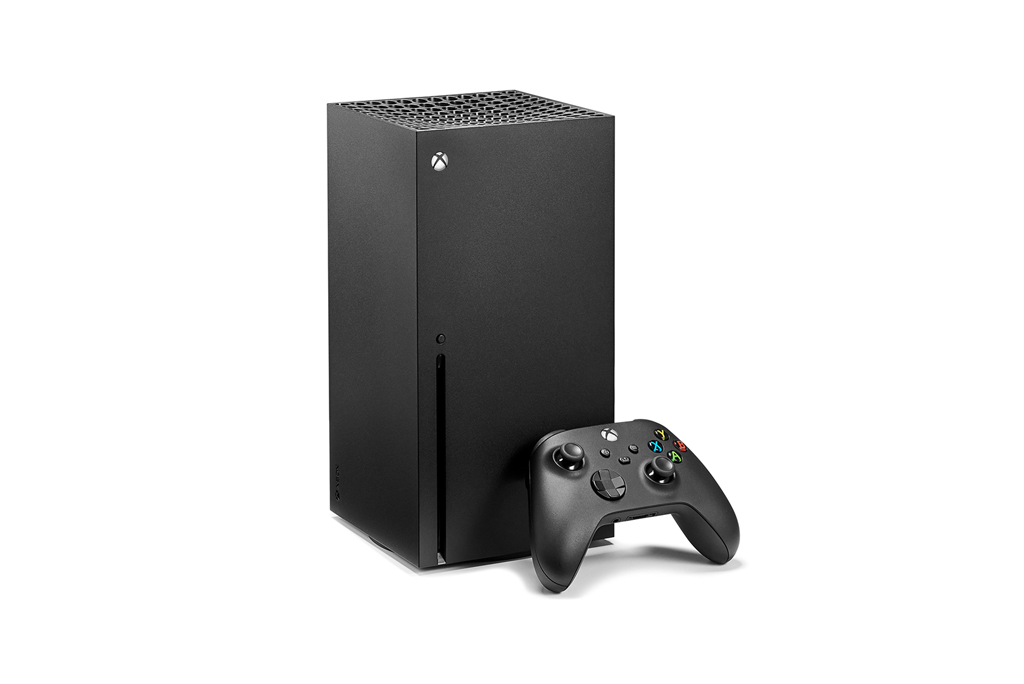 Latest Game Systems and Electricity Included
We have everything you need inside our Gaming Trailer including plenty of wireless controllers for Xbox, PlayStation, and Nintendo Switch. We won't need to plug in at your event, because our Mobile Gaming Trailer has its own high capacity generator.
Climate Controlled Environment
Regardless of the weather outside, the temperature inside will provide year-round comfort! The Zboyz Mobile Gaming Trailer has a digital air-conditioner for those hot summer days and insulation for cold winters.
HUGE Video Game Library
We have one of the largest video game libraries with the most popular games, and we're always adding more. With ZboyZ Mobile Gaming Trailer, your gamers will have the best games to keep them entertained for hours!
A Great Time Inside And Out
Let ZboyZ Mobile Gaming Trailer Bring An Unforgettable Gaming Experience To Your Door
Displaying all of the gaming entertainment in our Gaming Trailer is Five 50" LED HDTV's. We have a pulse-pounding 4,000 watt custom audio system, and 14 strategically placed component speakers throughout to immerse you in the action of the video game as you're playing. Best of all you will still be able to enjoy the hit music you have playing in the background.
Our air-conditioner is controlled by a digital thermostat, and can be as cool or warm as you need. The seats are leather with well-cushioned inserts, the walls are wrapped in plush cloth and the floor is a durable non-slip rubber.
Are you ready for ZboyZ Mobile Gaming Trailer?
We're Pennsylvania's Premier Mobile Game Experience
Our Gaming Trailer is more comfortable than any house, louder than any movie theater and it's fully interactive, allowing you to play all of the newest games in high definition.
ZboyZ Mobile Gaming Trailer is a veteran-owned family business. We are locally owned and operated with our home base in Harrisburg, Pennsylvania. We're licensed, insured, and we make sure customers of all ages can have fun with us. We look forward to serving you soon!
---
Book Us Now
---
Please make sure you book well in advance, remember reservations are first come, first serve. If you have additional questions or if you are ready to make a reservation, contact us at (717) 409-5081.
---